Burglar Alarms Essex – Bastion Access Control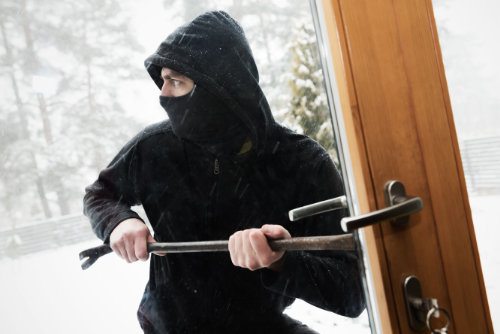 Burglar Alarms Essex – Thinking of getting your first household Burglar (or intruder) Alarm system installed?
As technology has developed sophisticated burglar and intruder alarm systems that used to be only affordable by larger businesses have become available to the domestic market as well. This development has been largely aided by access to higher internet speeds and more affordable technology.
Many alarm systems now allow you to check in on your property from wherever you are on the planet (if you have access to either wifi or your phone network) using remote access apps on your phone to be able to view photographs or even video footage of your property.
There are however, a bewildering array of burglar alarm systems and technology out there to choose from and it can be difficult to know what is the right choice for you. Bastion Access Control can help you make the right choices for your property.
We can help advise you on the best solutions for your budget making sure that you're property is protected against vandalism and thieves.
Burglar Alarms Essex – If you are interested in Essex Alarm System Installation and Servicing why not give Bastion Access Control a call on 01702 523790.
For more on Burglar Alarm Systems Essex click here